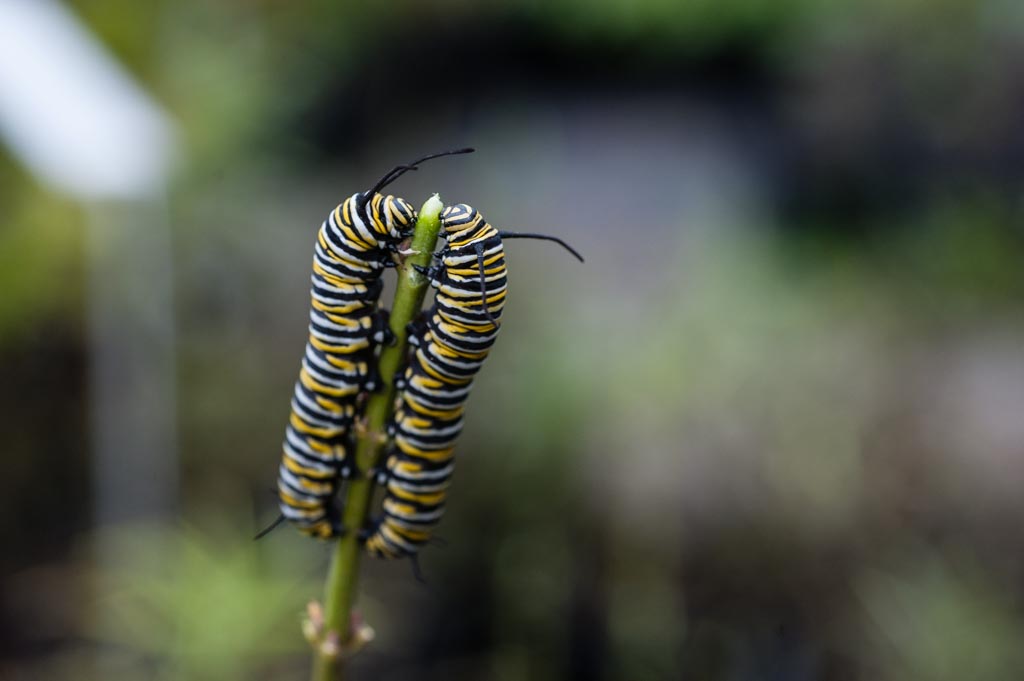 Our free gardening class series continues on Saturday, June 10th from 1-3 p.m. Join us for a workshop on Summer Gardening: Water and Maintenance with Julie Monson, former Master Gardener and author of Gardening on California's Coast.  Irrigation with natives and non-natives becomes critical as summer progresses, even in cool, coastal climates. Julie will discuss strategies for optimum care with minimal water.
We have a large variety of vegetable starts and CA native annuals available for sale (all $3!)
The nursery is now open daily from 10 - 5!