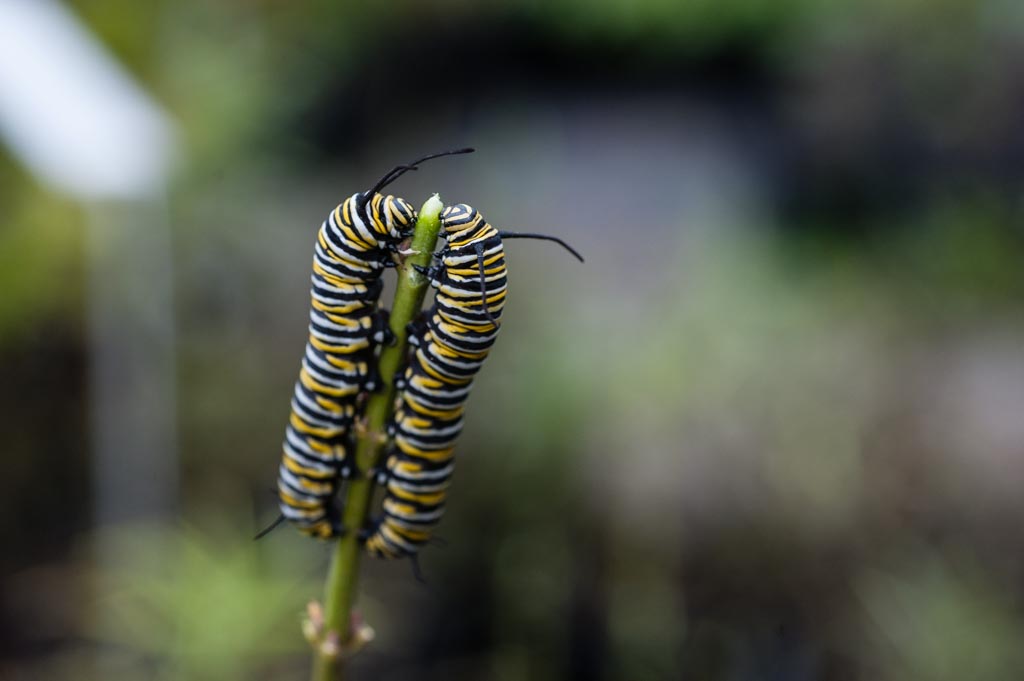 Our free gardening class series continues on Saturday, April 15th from 1-3 p.m. Join local gardener, Jason Green for The Perennial Garden. This class will explore several common perennial families and the appropriate conditions which they need to thrive. We will focus on local climates and soils, and how to improve those conditions for a diverse range of plants.
We have a large variety of vegetable starts now available for sale!
The nursery is now open daily from 10 - 5!